Customer services - repair services
As the products are customized, the services are customized as well. If you choose the LOWO roofing system, our team will take care of you.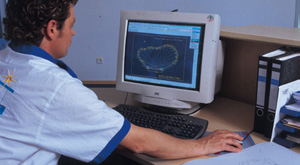 Alignment
Our staff will arrive to make the alignment of the roofing system for your swimming pool as most accurate as possible. They will transfer information about your requirements and layout to the roofing system plan. The plan is then submitted for production.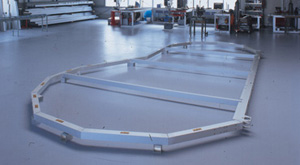 Production
The production takes place in Germany at the registered office of LOWO-Sonnenlift GmbH. The equipment is manufactured, assembled and tested here. The roofing system is thereafter disassembled, packed, and dispatched to you.
Assembly
The assembly on site takes 4-6 hours only. The service team will test the roofing system, explain all features, and hand over to your use. Included in the hand over are all documents.
Lighting
If you are interested we can also deliver original lighting bodies installed on the masts.
For electric wiring reasons the request must be specified before production. Subsequent assembly is not possible.
Service
Considering quality of the production and materials used no service is required more frequent than once in five or six years.
Our service centre is always here for you.
Do not hesitate to contact us at our service line if needed:
+420 602 691 696